Paul Crocker Artist Statement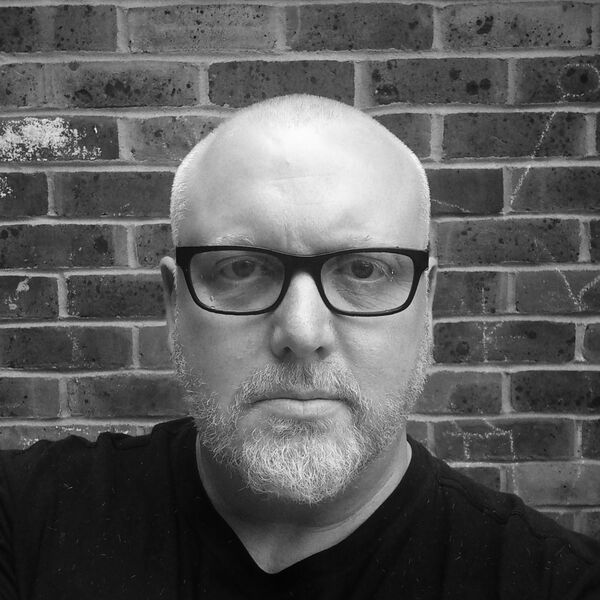 I am addicted to the process of creating. The need develops inside me. It seeds as a moment of inspiration , that grows into a feeling of wanting and longing to express my idea in some physical form. This is where the energy comes from and my process of creation can look erratic , void of any form of order or discipline to anyone observing. But that is where my creativity comes from. I never do much planning. Maybe a quick sketch. Usually done out of need, to get an idea on some form of visual aid before the idea is lost or to explain my intention to somebody else. I enjoy passing my energy straight into the finished piece and if my project or painting comes out different to my original idea then that's fine. In fact that's when the magic happens, when a piece takes on its own life and creates itself, as if some higher force has taken control and I actually had nothing to do with it. That's why I m addicted, that's why I enjoy the process of creating art so much. Because I can completely give in to the process and forget about the other things where I am not at liberty to operate with such freedom.
So far I have exhibited in Kent, Surrey and at the Mall Galleries London but my priority has always been to my family so there have been times where my creative flow has been put on pause. But I am ready to pick things up again now, with a new website and bags of new ideas and some new learnt skills to aid in my work. I am now a qualified welder, yes never saw that coming and with my new skill I intend to add metal Sculpturing to my Portfolio along with Artworks created from driftwood and the odd upcycled furniture, hopefully.